There are millions of people with heart disease around the world. These people are often hesitant to travel outside the area because they have heart disease. In this article, I will discuss Travel Insurance 4Medical for heart disease in the United Kingdom
Travel Insurance for Heart Disease in the United Kingdom
Travel Insurance 4Medical offers insurance plans for people with pre-existing heart disease.
Travel Insurance 4Medical covers the following heart disease conditions:
Angina
Blood disorders
Heart Conditions
Other Conditions:
Asthma
Multiple Sclerosis
Thyroid problems
Cancer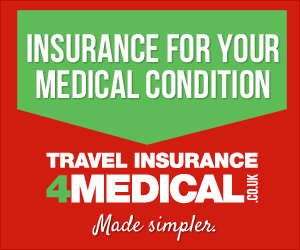 Why is Travel Insurance Important When You Have Heart Disease?
Heart disease can unpredictable. One minute you can be stable, and one minute you can be unstable.
For example, I am a cardiac nurse and I took care of one lady who took a trip to the mountains. She came in to the emergency room extremely short of breath. She stated she was fine when she left home, but as she got farther into the mountains, she started to get in distress.
This lady became in distress because of the atmospheric changes. Some people with heart disease cannot tolerate airplane rides or atmospheric changes because of oxygen requirements.

This company, Travel Insurance 4Medical covers all types of heart disease. They even have a rider for COVID 19.
As you know cardiac procedures are quiet expensive. Add the cardiac medications, the hospital room stay, and other incidentals, you can be out of a lot of money.
This company offers travel health insurance for United Kingdom residents.
This company covers medical heart disease emergencies for people who travel to America, Canada, Mexico and other places.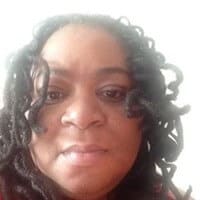 My name is Phyllis Robinson MSN, RN. I have been a Registered Nurse for 27 years in the Cardiac Intensive Care Unit. I am passionate about cardiac care and heart disease. I also want this blog to be an educational tool that people can refer to for traditional and alternative treatment. I will blog on heart disorders such as high blood pressure, congestive heart failure, cardiomyopathy, and high cholesterol.
I received my Nursing degree from Baltimore Community College.
I went on to receive my Masters in Nursing from Walden University
I have worked for almost 30 years in Critical Care with a focus on heart health. I am an advocate of preventive healthcare.