Hello And Welcome To My Heart Disease Blog
Join me as I share daily health tips related to heart disease and other health disorders.
Read The Latest Heart Healthy News
---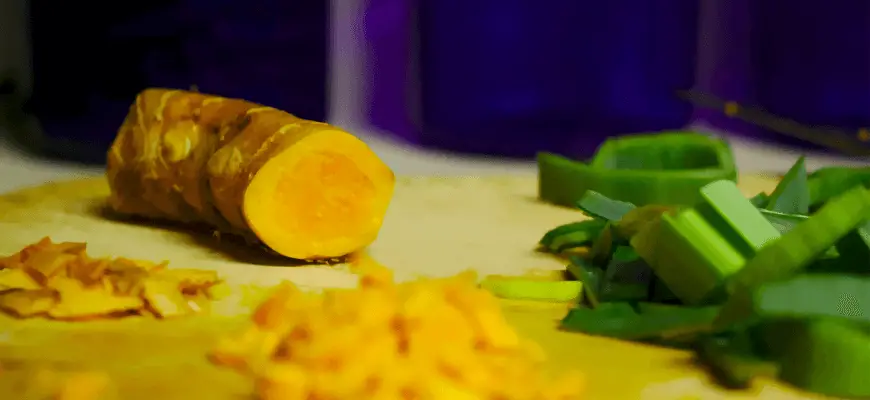 1. Curcumin Life Extension Super Bio-curcumin,  Vegetarian Capsules, 60-Count The benefits of curcumin (turmeric) are enormous. Curcumin is native to the continent of Asia. it belongs to the ginger family: Zingiberaceae. Turmeric has been used for thousands of years in Asia.  It is commonly used as a spice in ethnic dishes. However, recent studies have shown that turmeric has many medicinal properties….
Click Here For The Heart Disease Blog