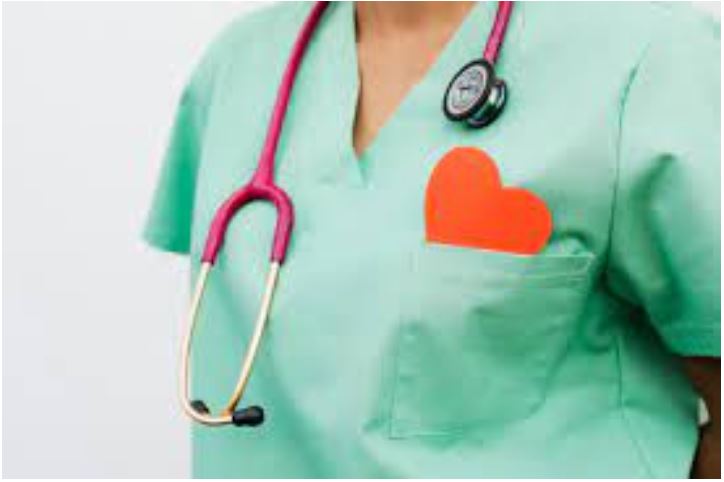 Healing Heart Disease Naturally
With 27 years in the Cardiac Intensive Care Unit as an MSN RN, I am equipped to give you pro tips on how you can live a better life with healthy lungs and heart. But first, start by checking your BP.
For your heart to remain healthy, guard it against harmful substances.