Hello And Welcome To My Heart Disease Blog
Join me as I share daily health tips related to heart disease and other health disorders.
Read The Latest Heart Healthy News
---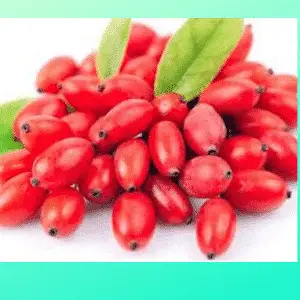 High blood pressure is definitely a silent killer. High blood pressure affects every organ in your body and the results are devastating. There are medications to treat high blood pressure, but the medications can have horrible side effects. Fortunately, there are herbs that can drop your blood pressure safely and with minimal side effects. This particular herb is called Berberine….
Click Here For The Heart Disease Blog