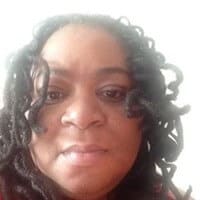 Phyllis Robinson MSN, RN  is a Registered Nurse who has worked in a variety of healthcare settings, including acute care hospitals, and home health.
Education: Nurse Robinson has a Master's degree in Nursing Informatics. She is certified in Basic Life Support and Advanced Care Life Support.
Experience: Nurse Robinson has been a nurse for 28 years specializing in cardiac care. She has experience caring for patients with congestive heart failure, heart attacks, strokes, and cardiac care.
Nurse Robinson is passionate about helping people with heart disease through a combination of traditional medicine and natural, holistic medicine.
Nurse Robinson can be reached at [email protected]