Lycopene Supplements Beneficial in Prostate, Heart, and Cancer Diseases
Updated 1/5/2023
Lycopene is a vitamin A carotenoid that is responsible for the pink and red colors that we see in grapefruit, tomatoes, red peppers, and purple cabbage. Tomatoes are the major source of lycopene in the United States. Lycopene has been studied extensively for its health benefits.
Role and Function of Lycopene
Carotenoids produce the colors of certain vegetables like the orange in pumpkins, the red in tomatoes, and the yellow in squash.
Lycopene is a protective antioxidant compound that performs important functions during photosynthesis. Lycopene is a carotene that is found in red fruits and vegetables. Research indicates that diets rich in fruits and vegetables
Lycopene has been studied for its health benefits extensively. Studies have suggested that Lycopene may be beneficial for cancer and cardiovascular risk. Lycopene containing foods which are primarily tomato products has been reported to be helpful in asthma, heart disease, and cancer.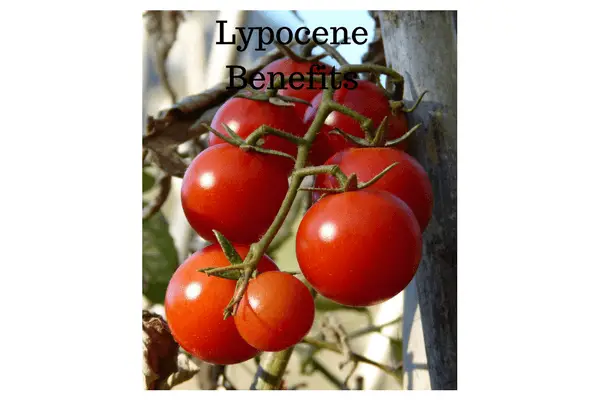 Foods High In Lycopene
Eighty percent of lycopene comes from processed tomato products such as tomato juice, ketchup, pizza sauce, and tomato sauce. The concentration of lycopene is higher in processed foods than fresh foods because of the concentration via water loss.
Lycopene is fat soluble. Therefore, eating lycopene with fat will increase its absorbability. For example, eating salads with full-fat dressing results in higher blood carotenoid levels than eating salads with reduced fat dressing.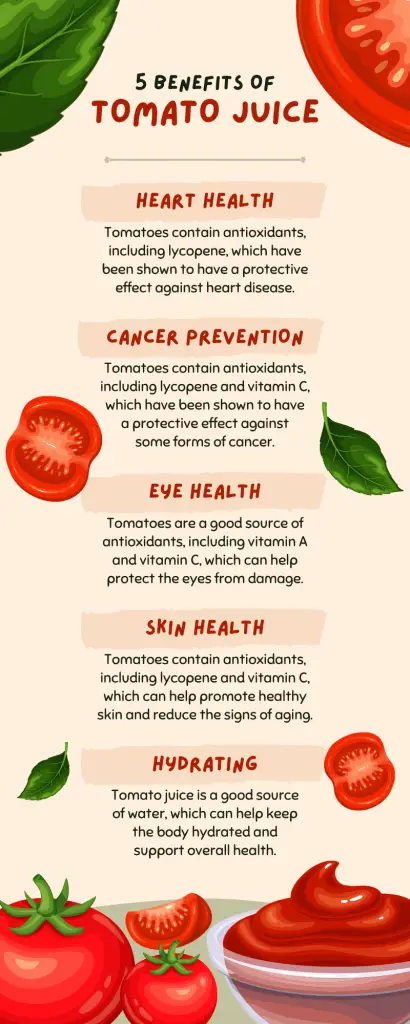 Benefits of Lycopene
Cancer- There are 2 million cases of cancer diagnosed per year. In the United States, cancer is the second leading cause of death.
The con of tomatoes and tomato products has been associated with a reduced incidence of a number of different types of cancers, most notably lung, prostate, and stomach ((Giovannucci 1999).
Of all of the cancers, prostate cancers have been the one that responded best to lycopene.  
A study was done that involved 876 men with benign prostate hypertrophy.
There was an 18% reduction in BPH among the men who have a high intake of lycopene. In another study, 30 prostate cancer patients were given tomato sauce for three weeks before they had surgery. The serum PSA levels decreased by 20%.
Heart Disease and Lycopene-  Heart disease is the leading cause of death. Increased lycopene levels have been associated with decreased risk of heart disease.
Women who had a higher intake of tomato foods had a lower rate of heart disease and heart attacks.
Research has shown that higher consumption of lycopene reduces cholesterol and reduces LDL levels.
Other Diseases and Lycopene – Gingivitis, sunburn, osteoporosis, asthma and certain mental disorders have responded to an increased intake of lycopene.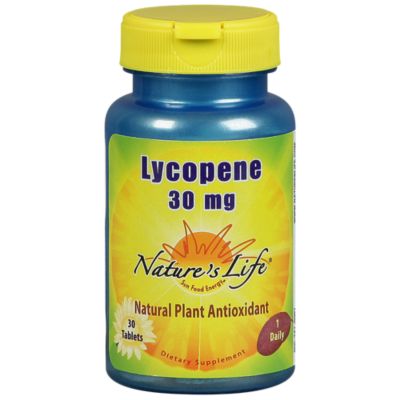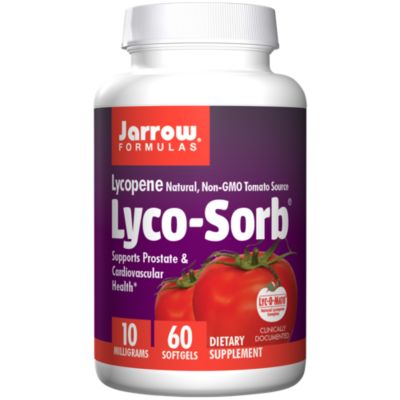 Other Diseases and Lycopene – Gingivitis, sunburn, osteoporosis, asthma and certain mental disorders have responded to an increased intake of lycopene.
Lycopene along with Olive oil consumed reduced the risk of sunburn.
People treated with 8 mg per day of Lycopene had significant reductions in gingivitis and gum bleeding.
Low levels of Lycopene have also been associated with mental disorders. People who attempted suicide had a lower level of antioxidant vitamins in their system than people who had not attempted suicide.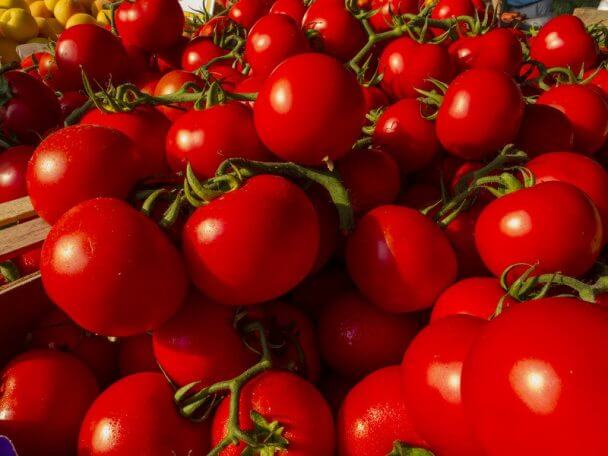 Bottom Line
In this article, we have discussed Lycopene chemistry, sources, intake and benefits. There us evidence that Lycopene has numerous health benefits.
Buy Today!