If you're looking for a tasty snack that fits into a low-carb diet, look no further! Low-carb apple cider muffins are the perfect solution. These muffins are not only delicious, but also easy to make. Let's jump right into how you can make these scrumptious treats at home.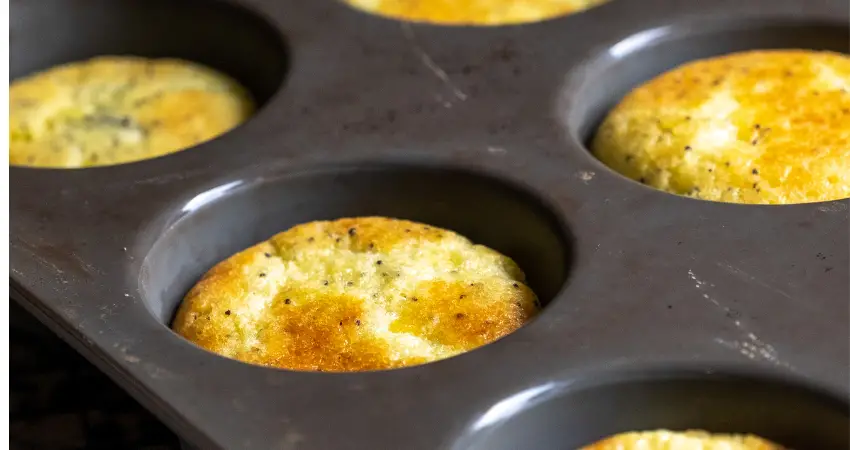 Ingredients You'll Need
2 cups almond flour
1/2 cup sweetener (like erythritol or stevia)
1/2 teaspoon baking soda
1/2 teaspoon salt
1 teaspoon cinnamon
1/4 cup unsweetened apple sauce
1/4 cup apple cider
2 eggs
1 teaspoon vanilla extract
Equipment You'll Need
Muffin tin
Mixing bowls
Measuring cups and spoons
A whisk or fork
Oven
Step-by-Step Guide to Make Low Carb Apple Cider Muffins
Step 1: Preheat the Oven
Start by preheating your oven to 350°F (175°C). While the oven is heating up, you can prepare your muffin tin by placing paper liners in it.
Step 2: Mix Dry Ingredients
In a big mixing bowl, combine the almond flour, sweetener, baking soda, salt, and cinnamon. Give it a good mix to make sure everything is blended well.
Step 3: Mix Wet Ingredients
In a separate bowl, whisk together the unsweetened apple sauce, apple cider, eggs, and vanilla extract.
Step 4: Combine the Mixes
Pour the wet ingredients into the dry ingredients bowl and mix until you have a smooth batter. Make sure not to overmix, as this can make the muffins tough.
Step 5: Fill the Muffin Tin
Use a spoon to fill each muffin cup about two-thirds full of the batter.
Step 6: Bake the Muffins
Place the muffin tin in the preheated oven and bake for about 20-25 minutes. You can check if they are done by inserting a toothpick into the center of a muffin. If it comes out clean, they're ready!
Step 7: Let Them Cool
Once baked, take the muffins out of the oven and let them cool in the tin for a few minutes. After that, move them to a wire rack to cool completely.
Tips for the Best Low Carb Apple Cider Muffins
Make sure all your ingredients are at room temperature. This helps them mix better.
You can add some chopped nuts or seeds for extra texture.
Store leftovers in an airtight container to keep them fresh.
Nutrition Information Table for Low Carb Apple Cider Muffins
Having the nutrition info in a table can make it easier to read and understand. Here's a simple table to show the nutritional breakdown per muffin:
| Nutrient | Amount (per muffin) |
| --- | --- |
| Calories | 160 |
| Protein | 6 grams |
| Total Fat | 14 grams |
| – Saturated Fat | 1 gram |
| Total Carbohydrates | 8 grams |
| – Fiber | 3 grams |
| – Net Carbs | 5 grams |
| Sugars | 1 gram |
| Sodium | 150 mg |
Conclusion
Low-carb apple cider muffins are a yummy and healthy option for those following a low-carb diet. With simple ingredients and easy-to-follow steps, these muffins are perfect for a snack or breakfast on the go. So, go ahead and give this recipe a try!
Related Articles
Soul Food Low Carb Turkey Wings
Heart Healthy Recipes: Chicken, Seafood, and Vegetables
Exploring Keto|Low Carb Friendly Restaurants in Baltimore. Md.
Awesome Benefits of a Ketogenic Diet
What Can You Eat at Chipotle If You Have Diabetes