This heart-healthy vegetable stew does not use cured or smoked meats, which have high amounts of sodium. The mix of herbs and spices gives this dish plenty of flavors and the number of vegetables will help you to meet the daily recommended amount.
Heart Healthy Vegetable Stew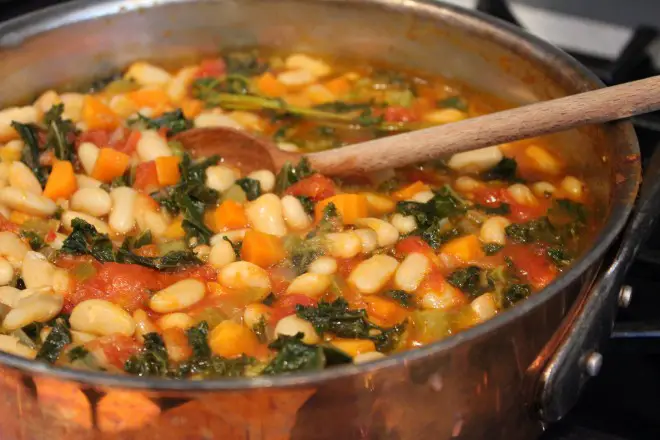 • 3 cups water• 1 low-sodium vegetable bouillon cube
• 2 cups white potatoes cut into 2-inch strips
• 2 cups carrots, sliced
• 2 ears fresh corn (1½ cups)
• 4 cups summer squash, cut into 1-inch squares
• 1 cup summer squash, cut into four chunks
• 1 teaspoon thyme, ground
• 2 cloves garlic, minced
• 1 stalk scallion, chopped
• ½ small hot red pepper, chopped
• 1 cup onion, coarsely chopped
• 1 cup tomatoes, diced
You can add other favorite vegetables such as
broccoli, cauliflower, or string beans.
Directions
1. Add water and bouillon in a large pot.
Bring to a boil.
2. Add potatoes and carrots to the broth
and simmer for 5 minutes.
3. Cut the corn off the cob.
4. Add the remaining ingredients except
for the tomatoes, and continue cooking
for 15 minutes over medium heat.
5. Remove the four chunks of squash
and puree in a blender.
6. Return pureed mixture to the pot and let
cook for 10 minutes more.
7. Add tomatoes and cook for another
5 minutes.
8. Remove from heat and let sit for
10 minutes to allow the stew to thicken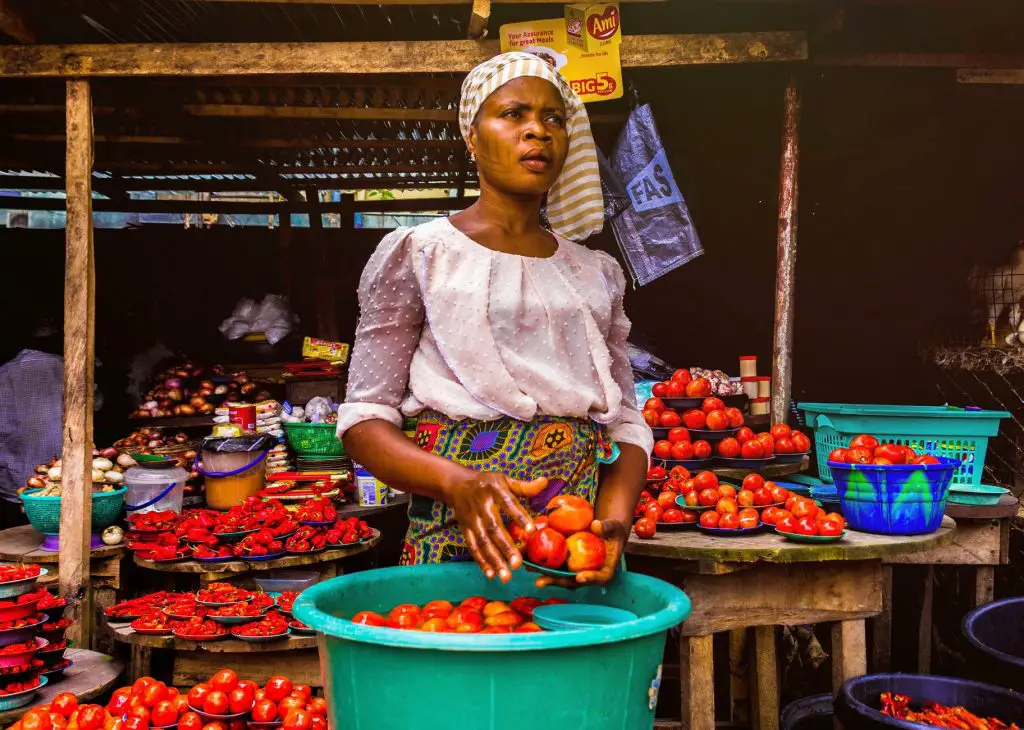 Nutrition
Makes 8 servings
Serving size: 1¼ cups
Each serving provides:
Calories: 100
Total Fat: 1 g
Saturated Fat: 0 g
Cholesterol: 0 mg
Sodium: 37 mg
Total Fiber: 5 g
Protein: 3 g
Carbohydrates: 23 g
Potassium: 607 mg
Heart Healthy Soul Version of Vegetable Stew
This is an award-winning healthy heart recipe. This vegetable stew is heart-healthy because it is low fat, low sodium, and low cholesterol.  This is a Soul food makeover version.