Best Stethoscope For Nurses
One of the most useful pieces of equipment that a nurse needs is the stethoscope. Nurses are immediately able to detect abnormal heart and lung sounds with a good stethoscope. This is the best stethoscope for critical care and trauma nurses. The best stethoscope for nurses will be listed below.
Best Stethoscope For ICU Nurses
There are many diseases or disorders that can be detected with a stethoscope. Every stethoscope should have a shallow bell for low frequency and a thin diaphragm for high-frequency sounds.
The best stethoscope for nurses are ones that will detect these subtle sounds.
Another feature that is important for nurses is to have stethoscopes that have the proper length. 
This is an excellent stethoscope for an ICU Nurse:
This is one of the best stethoscopes for nurses that are on the market for ICU nurses.
A clinician is able to monitor and assess a wide range of patients

This stethoscope is able to detect normal and abnormal sounds. Murmurs, and rhythms

This scope can be used in a variety of settings including cardiac, gynecology, outpatient clinics

This stethoscope has a ten-year warranty

The bell stays cleans because it is covered

This is one of the best for nurses because this stethoscope allows you to hear subtle sounds.
The 3M Littman Classic 111 Monitoring Stethoscope is the latest version of the Littman class of stethoscopes. This stethoscope has a high acoustic sensitivity that is ideal for performing challenging physical assessments.
Best Stethoscope for Nursing Students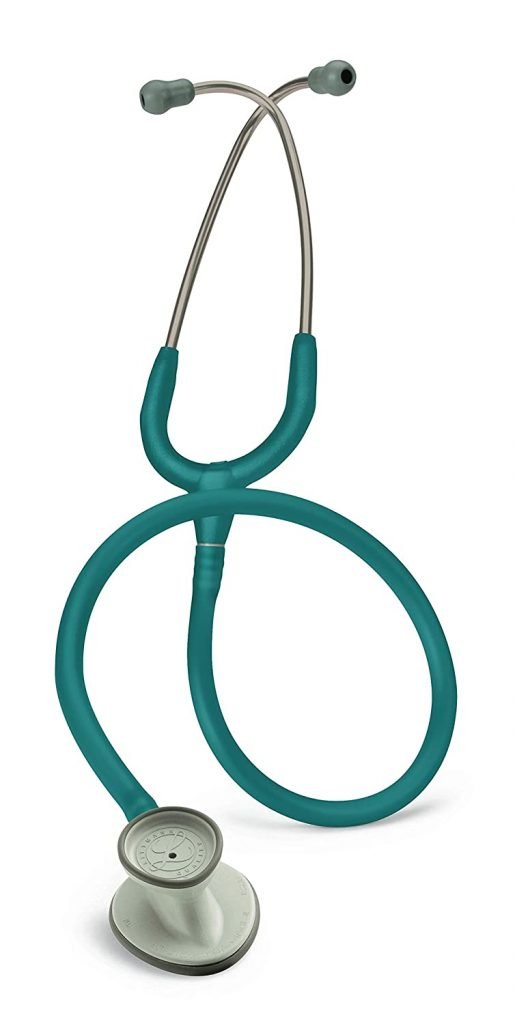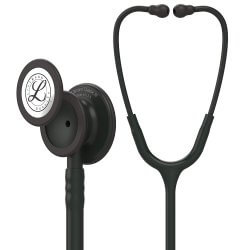 3M Littman Classic 111 Monitoring Stethoscope
The headset is adjustable. The ear tips can conform to individual ears for an excellent seal.
When a nurse listens to a patient's heart and lungs, it is imperative that they are sure what sounds they are listening to. In order to do this, the nurse needs a good stethoscope. The 3M Littman Cardiology IV Diagnostic Stethoscope will do the job.
This is especially important for an ICU nurse because the patients are critical and it is imperative that the ICU nurse make an accurate assessment.
This is another masterpiece of the Littman collection that will not disappoint. This stethoscope will allow the health care provider to hear subtle changes in the patient's heart.
The 3M Littman Cardiology Diagnostic Stethoscope has a 7-year warranty
This stethoscope has a 40% larger chest piece than the standard Littman stethoscopes
You can hear subtle changes in the patient's condition such as murmurs, aortic stenosis, lung abnormalities, and hard to hear sounds.
The Cardiology 1V has better sensitivity than the Littman Cardiology 111.
Best Stethoscope for an ICU Nurse
Related Articles
Conclusion
Stethoscopes are important for ICU nurses, nursing students, and nurse practitioners.