Allergies and Asthma are a major source of health problems in the United States. It is estimated that 12% of the population has been diagnosed with asthma, and 28% has been diagnosed with some type of allergy disorder. There are known triggers for allergic asthma. Triggers include smoke, animal dander, pollen, insects, and more. This article will discuss the triggers for allergic asthma and how to avoid them.
What Triggers Allergic Asthma and Non-Prescription Options for Asthma
Allergies and allergic asthma are similar because they both occur because of similar stimuli such as pollen and dust.  Allergic asthma is a chronic inflammatory disease that affects the airway. The exposure to allergens causes symptoms such as shortness of breath, wheezing, and coughing. 
Allergic asthma is a combination of genetic and environmental factors. It is estimated that over 300 million people worldwide have some form of allergies. In the United States, greater than 35 million people have allergic asthma. The majority of these people are children. In fact, asthma is the most common cause of children being admitted to the hospital.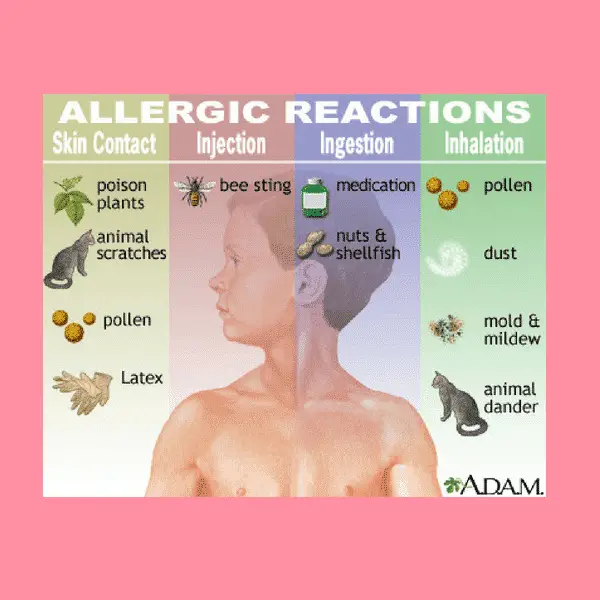 Although researchers do have some idea of the cause of allergic asthma, a solid definition of allergic asthma has not yet emerged. It is thought that in humans, the initial exposure to allergens causes an immune response that produces cytokines. The constant re-exposure to allergens activates mast cells.
Mast cells are a cell that releases histamine during an inflammatory and allergic reaction.
Allergic Asthma Symptoms
In asthma, the airways are extremely sensitive. There are many symptom and triggers for individuals with asthma.
Difficulty breathing
Coughing
Wheezing
Thick and sticky mucus
Shortness of breath
Labored breathing
Anxiety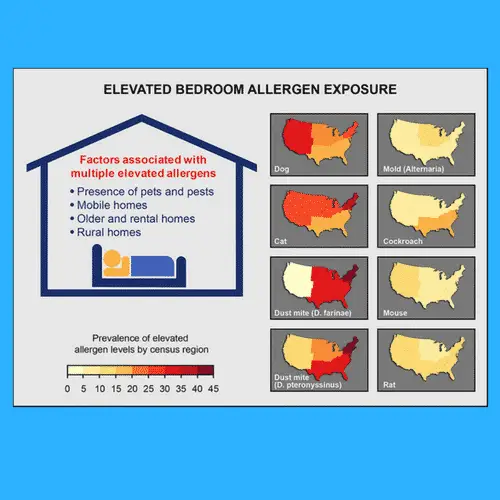 These symptoms occur in asthma because the individuals' mucous membranes are red and swollen. The cells in the membranes produce thick and sticky secretions. If an asthma trigger is present the walls of the airways will tighten up.  These factors cause the lung airways to become narrow and prevent air from flowing freely in and out of the lungs.
This leads to shortness of breath and all of the other symptoms.
Allergic Asthma Triggers
Management of allergic asthma includes medication and avoidance of triggers. However, some individuals are not aware of their triggers, therefore it is difficult to avoid them. Often when asthma patients report a trigger, when they are tested the trigger does not show up as an allergy.
Trigger perception is very important in the management of allergic asthma. Individuals who report many triggers and some findings in common. They are :
Patients with a high number if triggers have a lesser quality of life
Self-reported triggers are associated with the severity of the disease, more exacerbation, and a higher use of steroids
People who have more self-reported triggers have more primary care visits and emergency room visits
They have a high rate of hospitalizations
The most common triggers are dust, pollen, perfume, and smoke.
Allergic Asthma Treatment Non-Prescription Options
One of the biggest triggers for allergic asthma is pollen. The majority of asthmatics are allergic to pollen. People will sometimes wear a mask when pollen is heavy outside. The Breathe Healthy Mask provides a very good option for people who are intolerant to pollen. These masks are reusable cloth masks that filter out airborne dust, allergens, spores, dander, germs, bacteria, and viruses.
Clear Revive  is the solution for a stuffy nose. Clear revive is a non -GMO product. It is a non-drowsy nasal and sinus spray. The good thing about this product is that it is over the counter and it works just as good as prescription nasal sprays.
Flonase is now available over the counter full prescription strength. Doctors prescribe Flonase to treat year-round allergies.  Flonase is a corticosteroid that is used to relieve inflammation in the nasal passages.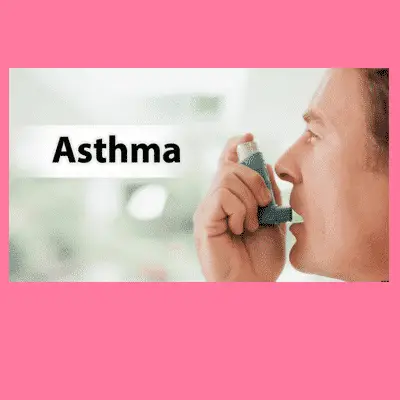 Air Quality
House dust mite is a big trigger for allergic asthma.  Housmile anti-dust mites vacuum cleaner has an advanced HEPA filter that picks up mites that cause asthma. This vacuum also suctions mites, bed bugs, and allergens. The UV heat can kill dust mite eggs, bedbug, microorganism, etc.
Dust mites are microscopic in size. They are found in mattresses, pillows, bedding and stuffed animals.  Research has shown that children who are exposed to dust mites at an early age, will most likely go on to develop asthma.
One intervention that is used to prevent dust mites is to encase the mattress with a waterproof, dust mite proof mattress protector. The LINENSPA comes in sizes from twin to king. Studies have also shown that pillows should be covered.  These hypoallergenic pillowcases protect the pillows from dust mites. These mattress covers and pillow covers block dust mite allergens.
Education for Dust Mites
Dust mites are microscopic in size

Source of food is skin scales or fungi

Dust mite particles are heavy and fall to the ground

Found in woven materials such as mattresses, pillows, stuffed animals, bedding, upholstered furniture, and draperies

The highest levels of allergen are typically found in the mattress

Increased humidity above 50% increases growth
Cats and dogs are triggers for some people. These allergens are widespread even if the person does not have any pets in the home. Cat allergen is found in schools, hotels, theatres, buses, and trains.  The best way to remove pet allergen from the home is to remove the pet. Aggressive cleaning of carpets and furniture should be done with a product such as the LEVOIT air purifier with a HEPA filter.
Education for Pet Allergen
Cat allergen is found on the skin, hair, and saliva

Males produce a higher amount of allergen

Dog allergen is found in skin, hair, and saliva

The allergens can scatter easily in the air and sticks to furniture and clothing

Cat allergen may take 4 months to denature
Although allergic asthma can cause many problems for people who have this condition, it can be controlled with proper interventions.  Researchers know that the more someone is exposed to an allergen, the more sensitive the individual becomes. Anyone with a history of allergic asthma should have allergy testing done by a qualified physician.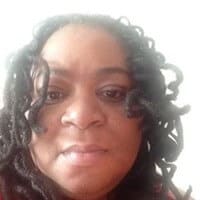 My name is Phyllis Robinson MSN, RN. I have been a Registered Nurse for 27 years in the Cardiac Intensive Care Unit. I am passionate about cardiac care and heart disease. I also want this blog to be an educational tool that people can refer to for traditional and alternative treatment. I will blog on heart disorders such as high blood pressure, congestive heart failure, cardiomyopathy, and high cholesterol.
I received my Nursing degree from Baltimore Community College.
I went on to receive my Masters in Nursing from Walden University
I have worked for almost 30 years in Critical Care with a focus on heart health. I am an advocate of preventive healthcare.