Risk of High Blood Pressure 
Preventing a stroke with high blood pressure involves making sure that your blood pressure remains under control. High blood pressure is called a" silent killer" for a reason. The risk of high blood pressure is greater when you have lifestyle issues such as inactivity, smoking, and obesity.
High blood pressure typically does not have any symptoms. Often times, when a person finds out they have high blood pressure it is because they have had some type of cardiovascular events such as a stroke, a heart attack, or kidney failure.
It is common knowledge that when patients present with an acute stroke, the blood pressure is often elevated. However, this is one time where the blood pressure should be elevated. This elevation is due to the brain requiring cerebral circulation and collateral circulation.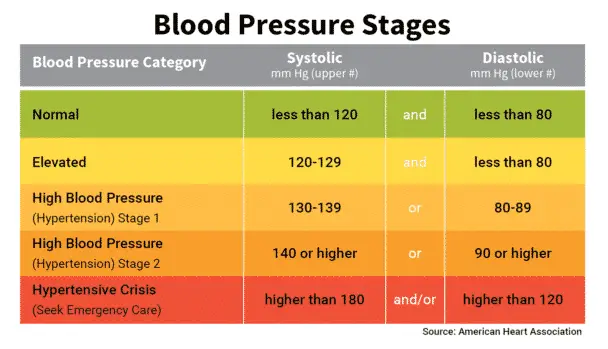 Risk of High Blood Pressure and How To Prevent a Stroke With High Blood Pressure ?
There are many things you can do to prevent a stroke is high blood pressure. According to the centers for disease control, 100 million American adults have high blood pressure, and only 50% have this high blood pressure under control.
Here are some lifestyle interventions that a person can do to prevent a stroke in high blood pressure:
If you are diagnosed with high blood pressure, you need to be under the care of your doctor and you need to be compliant with medications. Many times when I am working in the emergency department, we see patients coming in with blood pressures of 200/100.

Many times these patients have had a diagnosis of high blood pressure but they are noncompliant with their medications. Some of the reasons are medications have side effects, they can't afford medications, or they simply forgot the medications. It is extremely important to be compliant with your medications.  If you're unable to take your medications for any reason make sure you notify your doctor.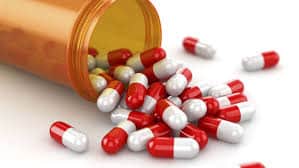 Blood pressure medications have so many side effects. In fact, this is one of the main reasons why people are noncompliant with their medications. The most common side effects of blood pressure medications are dizziness, headache and stomach upset. I'm not a common side effect for men are erectile dysfunction. Again, there are many blood pressure pills on the market. Please do not just stop taking your pills. Go and talk to your doctor.

A person can prevent a stroke in high pressure by maintaining a normal weight and getting at least three times a week exercise. Simple walking for 30 minutes has been proven to be effective in preventing stroke and high blood pressure. Simple brisk walking 3 times a week has been proven to help prevent strokes in high blood pressure.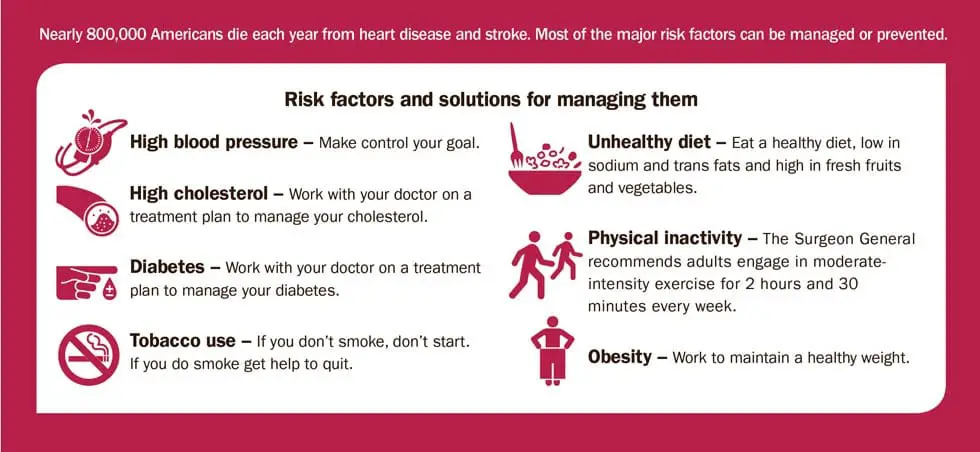 People with high blood pressure need to really make sure they keep their cholesterol levels under control. D except it cholesterol number is cholesterol should be under 200. The HDL cholesterol number should be more than the LDL cholesterol number. Millions of people take Statin drugs. However, Statin drugs can have many side effects such as muscle pain and liver dysfunction. A diet low in sugar decreases inflammation. Inflammation has been implicated in high cholesterol levels. A low carb diet or a keto diet in research studies has been shown to help reduce cholesterol levels.
Often time, a simple diet change is the only thing that is needed to help control blood pressure. Up in time, a simple diet change is the only thing that is needed to help control blood pressure. Foods to avoid are excess table salt, processed foods, foods, high in sugar, white flour, and starchy vegetables. Foods to consume our vegetables, low sugar fruits, any meat that is baked, seafood, and dairy in moderation.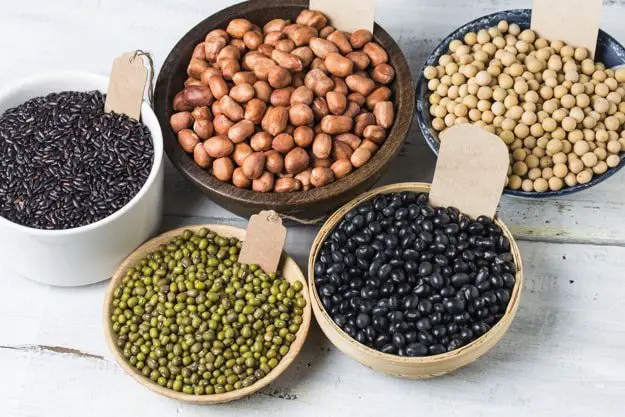 Prevention of stroke and high blood pressure can also be reduced by using minerals and herbs. Two of the most common minerals used for high blood pressure control are magnesium and potassium. This is why the dash diet works so well because this diet includes a good amount of potassium and magnesium.
Studies have shown that when people were given magnesium supplements, or when their magnesium was repleted, the blood pressure went back into a normal range. The DASH diet is also recommended for the prevention of stroke and high blood pressure.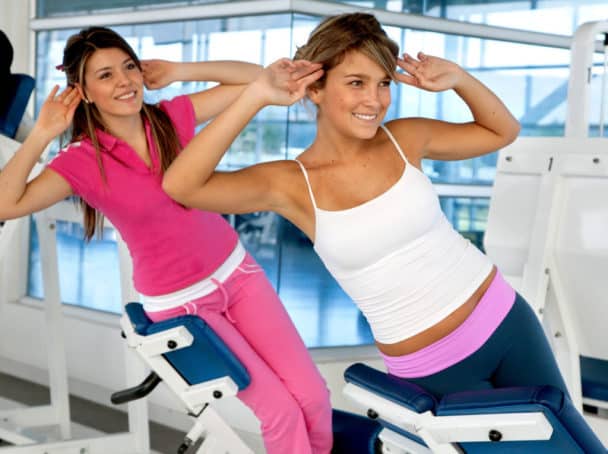 Bottom Line:
The risk of high blood pressure is dangerous. High blood pressure is a silent killer. The best way to avoid a stroke is to monitor your blood pressure with these machines: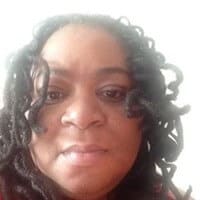 My name is Phyllis Robinson MSN, RN. I have been a Registered Nurse for 27 years in the Cardiac Intensive Care Unit. I am passionate about cardiac care and heart disease. I also want this blog to be an educational tool that people can refer to for traditional and alternative treatment. I will blog on heart disorders such as high blood pressure, congestive heart failure, cardiomyopathy, and high cholesterol.
I received my Nursing degree from Baltimore Community College.
I went on to receive my Masters in Nursing from Walden University
I have worked for almost 30 years in Critical Care with a focus on heart health. I am an advocate of preventive healthcare.