Berberine Decreases Blood Pressure
High blood pressure is definitely a silent killer. High blood pressure affects every organ in your body and the results are devastating. There are medications to treat high blood pressure, but the medications can have horrible side effects. Fortunately, there are herbs that can drop your blood pressure safely and with minimal side effects. This particular herb is called Berberine.
What is Berberine?
Berberine has been used in Chinese and Ayurvedic medicine for centuries. However, Berberine has just recently come on the radar of researchers for its metabolic and cardiovascular health benefits. 
Although routinely prescribed in Asian countries for its antimicrobial activity in the treatment of gastrointestinal infections and diarrhea, and usually used for the treatment of diabetes mellitus, an interest in its beneficial effects on metabolic and cardiovascular diseases has been growing in the Western world over the last decade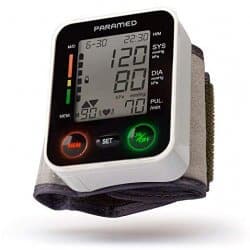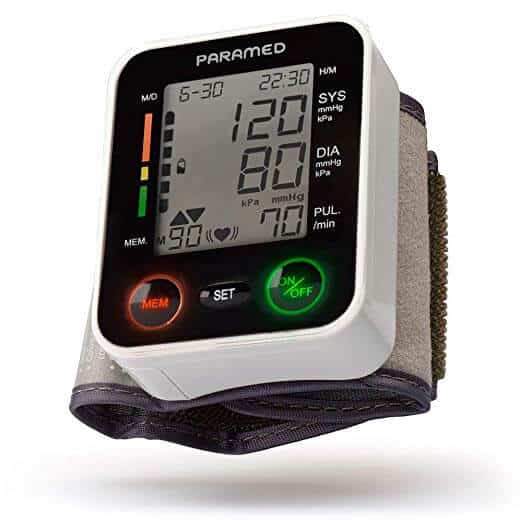 Berberine is a yellow-colored, bitter alkaloid that is found in several plants. Berberine Vulgaris has been used for its :
Antibacterial  properties

Immune stimulating

Sedative properties

Anticancer
However, for this article, we're going to talk about the benefits of Berberine and high blood pressure.
I won't bore you with the chemical characteristics of Berberine, But because of its chemical structure, it has no availability in the human intestines. Basically, this means that you need to take high doses of Berberine for a therapeutic effect.
Later in his article, I will discuss the Berberine dosages that have been used in research studies.
As a cardiovascular nurse, I have worked in cardiac health for 30 years. I am currently a nurse in the intensive care unit. I would say 80% of the people admitted to the intensive care unit has some type of heart cardiovascular issue. In fact, heart disease is the number one killer of Americans.
How Does Berberine Help the Heart?
Endothelial dysfunction or heart vessel dysfunction contributes to most cardiovascular problems. Other heart problems are high blood pressure, coronary artery disease, peripheral artery disease, and chronic heart failure. This is how berberine decreases blood pressure. 
Researchers have pinpointed the calls of moles and don't feel valued this function to inflammation. We also know that information is involved in obesity, insulin resistance, and diabetes.
Berberine has so many benefits. It is difficult to write all of the benefits in one article. However, I will be writing a series on Berberine because I find the herb to be extremely interesting and beneficial.
High blood pressure is linked to :
Metabolic syndrome
Insulin resistance
High cholesterol
Diabetes
Effects of Berberine on Endothelial Dysfunction
Berberine has been shown to have these positive effects on the cardiac system.
Relaxes blood vessels

Decreases inflammation which decreases plaque formation

Increased nitric oxide production
February has been shown to reduce blood pressure by inhibiting certain receptors and blocking certain enzymes. When these receptors are blocked, you will have vasodilation of the vessels.
Blood pressure decreases when you have vasodilation in the smooth muscle.
Berberine and Diabetes
A member of my group, Healing Heart Disease Naturally, swears by Berberine. He said "his wife had been taking 28 units of insulin a day for about 10 years..about a year ago she started taking my berberine tablets. 500 mg twice a day..
She no longer has to take insulin,..we are so happy, her doctor doesn't understand it but her pancreas is working again.. Just had to share".
Pubmed has many articles of research that showed Berberine is effective in diabetes.
Berberine Dosage
The dosage that was used in the berberine studies was 500 mg taken 2 to 3 times a day. Most capsules come in 500 mg doses. 
  Berberine Side Effects
Berberine is generally well tolerated at recommended dosage levels.
In clinical studies at 500 mg 2-3 times daily, side effects were generally mild but included nausea, diarrhea, constipation, abdominal distension and/or abdominal pain.
Berberine and berberine-containing plants are not recommended for use during pregnancy.
Berberine can cause hypoglycemia if a person is taking insulin or diabetic medications. Therefore, it is important to monitor your blood sugars daily. 
Heart Disease and African American Women : February Heart Disease Month?