Exploring Baltimore's Hidden Culinary Treasures: 5 Must-Try Hole-in-the-Wall Restaurants
Baltimore, known for its vibrant cultural scene and historic landmarks, is also a city that boasts a thriving food culture. While upscale dining establishments often steal the spotlight, it's the hole-in-the-wall restaurants that truly embody the city's soul. These unassuming eateries are where you can find authentic flavors, local charm, and a warm sense of community. Let's take a deeper dive into five must-try hole-in-the-wall restaurants in Baltimore and learn about their unique histories and the healthy items they offer on their menus.
1. Ekiben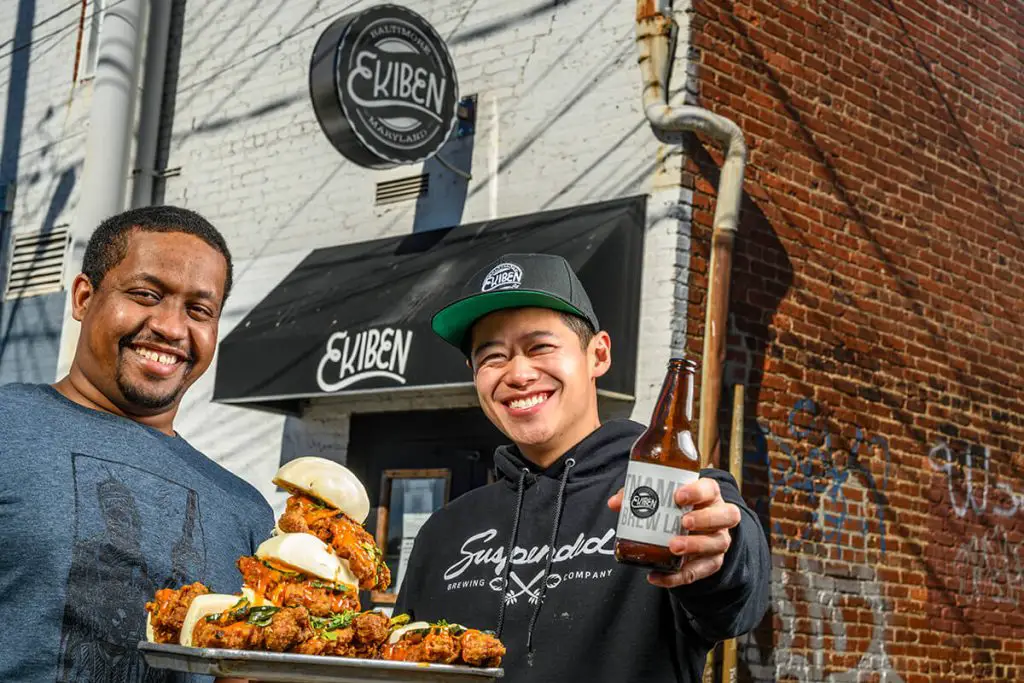 Situated at 1622 Eastern Ave in the charming Fells Point neighborhood, Ekiben has captured the hearts of locals and tourists alike since its inception.
What began as a humble food stand at the Fell's Point Farmers' Market in 2014 quickly evolved into a culinary sensation.
The brainchild of three friends – Steve Chu, Ephrem Abebe, and Nikhil Yesupriya – Ekiben takes inspiration from Asian street food while incorporating their own creative twists.
History: The trio's passion for food, community, and sustainable sourcing became the driving force behind Ekiben.
As they gained popularity at the farmers' market, the demand for their bold and flavorful dishes grew, leading them to open a brick-and-mortar location.
With dedication and hard work, they transformed a tiny storefront into a bustling eatery that stays true to its roots.
Healthy Items on the Menu: For health-conscious diners, Ekiben offers the "Bowl of Seoul," featuring organic tofu, brown rice, and a colorful mix of fresh vegetables drizzled with a delightful sesame-ginger sauce. Another excellent option is their customizable salad, where patrons can choose from grilled chicken or shrimp, served with greens, avocado, and house-made vinaigrette.
Luigi's Italian Deli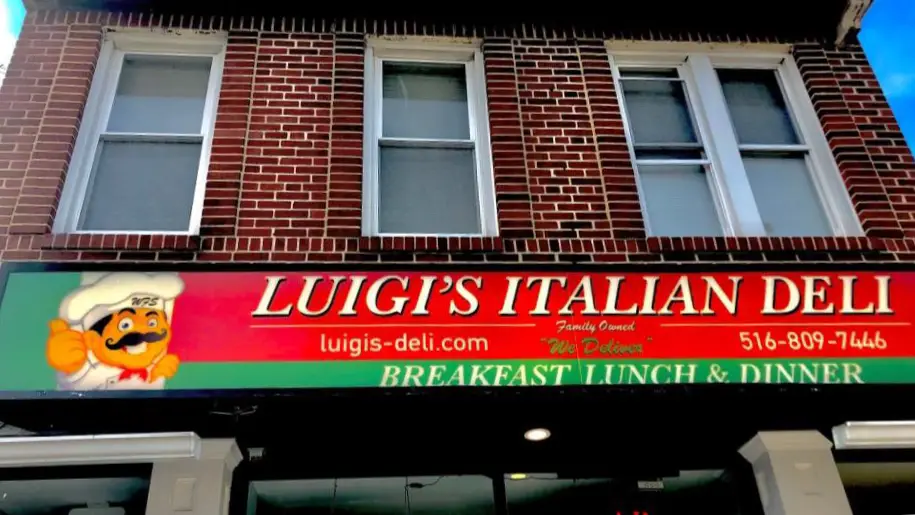 Located at 846 W 36th St in the historic Hampden neighborhood, Luigi's Italian Deli is a time-honored establishment that has been a local favorite for over 50 years.
Founded in the late 1960s by Luigi DeNittis, an Italian immigrant with a passion for sharing the flavors of his homeland, this family-owned deli holds a special place in the hearts of generations of Baltimore residents.
History: Luigi's Italian Deli was Luigi DeNittis' dream realized.
With a focus on using authentic Italian recipes and quality ingredients, Luigi built a loyal clientele who cherished his hearty sandwiches and traditional dishes.
Today, the deli is run by Luigi's grandchildren, who have preserved his legacy and continued to serve Italian favorites with love and dedication.
Healthy Items on the Menu: For health-conscious diners seeking the taste of Italy, Luigi's offers the "Mediterranean Veggie Sandwich" – a delightful combination of marinated grilled vegetables, hummus, and fresh mozzarella, all served on wholesome whole-grain bread.
Additionally, patrons can indulge in the refreshing "Caprese Salad," featuring sliced tomatoes, basil, and mozzarella drizzled with a tangy balsamic glaze.
Atwater's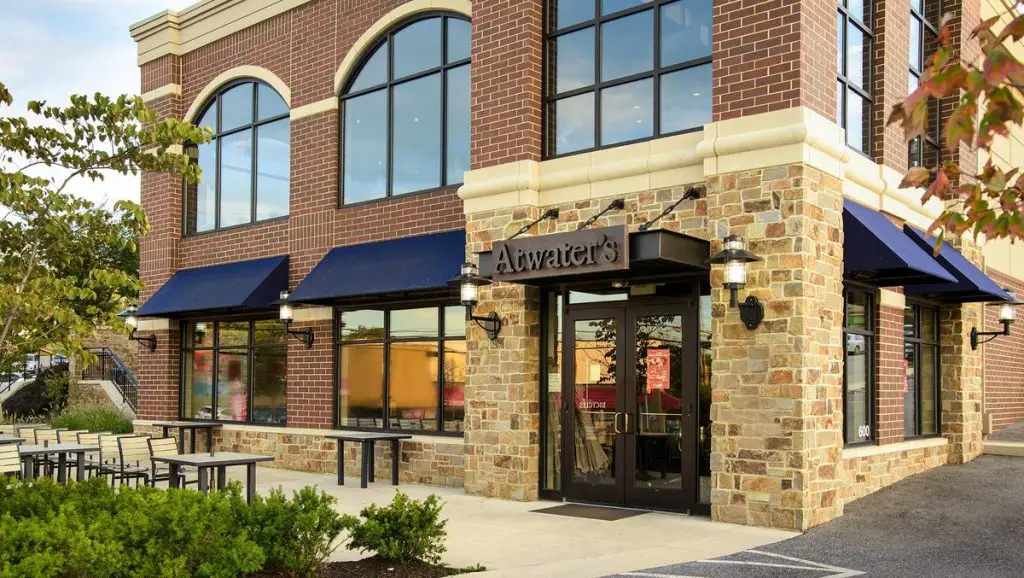 Nestled at 529 E Belvedere Ave, Atwater's is a charming café and bakery in the Belvedere Square area. Founded in 1999 by Ned Atwater, the café has become a go-to spot for those seeking a taste of local goodness, made with care and thoughtfulness.
History: Ned Atwater's vision was to create a place where people could gather and enjoy wholesome, locally sourced, and handmade food.
What started as a small café soon expanded into a cherished community spot with its own bakery, crafting delicious artisanal bread for the city.
Healthy Items on the Menu: Atwater's offers a range of health-conscious options, including their "Seasonal Grain Bowl" – a delightful blend of quinoa, brown rice, and roasted vegetables, topped with a choice of protein like grilled salmon or tofu.
Their fresh salads, made with organic greens and seasonal produce, are also popular among health enthusiasts.
Soup's On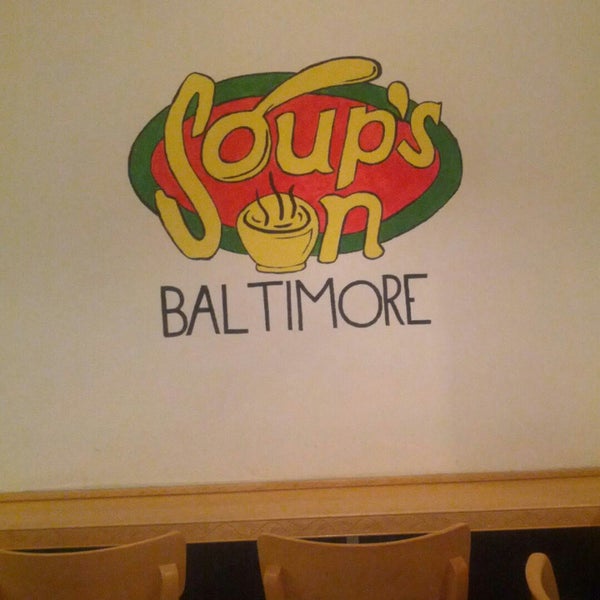 Nestled at 11 W Preston St in the charming Mount Vernon neighborhood, Soup's On is a hidden gem specializing in comforting and delicious soups.
Since its inception in 2007, this family-owned restaurant has been the go-to spot for those seeking a warm and satisfying meal.
History: Founded by a passionate chef named Scott Harrell, Soup's On was born out of his desire to share the taste of homemade soups with the city. With a focus on using wholesome ingredients and traditional cooking techniques, Scott quickly gained a dedicated following.
Healthy Items on the Menu: For those looking for a nourishing meal, Soup's On offers a rotating selection of nutritious soups made with fresh, high-quality ingredients. Vegetarian options like lentil soup with vegetables or chicken and vegetable soup with a light, flavorful broth are some of the favorites on the menu.
Thai Street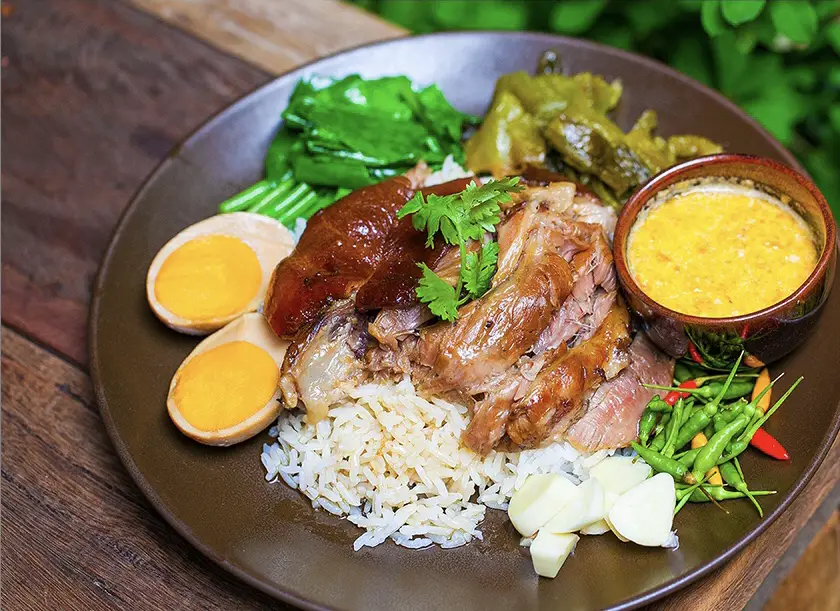 Situated at 2119 Eastern Ave, Thai Street is a small family-run restaurant in Baltimore dedicated to bringing the authentic flavors of Thailand to the city.
Founded in 2015 by a husband and wife duo with a background in traditional Thai cooking, Thai Street offers an immersive experience into the rich and diverse cuisine of Thailand.
History: The founders of Thai Street wanted to create an intimate eatery where diners could savor the genuine taste of Thailand, reminiscent of the bustling street markets and vibrant flavors. Their passion and culinary expertise have made Thai Street a hidden gem in Baltimore's food scene.
Healthy Items on the Menu: For health-conscious diners, Thai Street offers the "Som Tum" salad – a refreshing green papaya salad with peanuts, lime, and Thai chilies, bursting with bold and zesty flavors. Additionally, the "Tom Yum Goong" soup, a spicy and sour shrimp soup with lemongrass and mushrooms, is a satisfying and invigorating choice.
Conclusion:
Baltimore's hole-in-the-wall restaurants exemplify the city's diverse culinary landscape and rich food heritage.
From the bold flavors of Ekiben to the warm traditions of Luigi's Italian Deli and the nourishing offerings of Atwater's, Soup's On, and Thai Street, these eateries provide a unique dining experience worth exploring.
Whether you're a local or a visitor, don't miss the chance to savor the heart and soul of Baltimore through its hidden culinary treasures.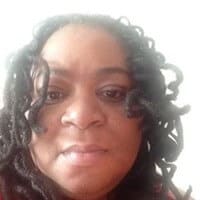 My name is Phyllis Robinson MSN, RN. I have been a Registered Nurse for 27 years in the Cardiac Intensive Care Unit. I am passionate about cardiac care and heart disease. I also want this blog to be an educational tool that people can refer to for traditional and alternative treatment. I will blog on heart disorders such as high blood pressure, congestive heart failure, cardiomyopathy, and high cholesterol.
I received my Nursing degree from Baltimore Community College.
I went on to receive my Masters in Nursing from Walden University
I have worked for almost 30 years in Critical Care with a focus on heart health. I am an advocate of preventive healthcare.