A mushroom hailing from Japan has recently gained prevalence in the alternative medicine industry. I will discuss the benefits of Agaricus Blazei (Mushroom).
What is Agaricus Blazei?
The Agaricus blazei, commonly referred to as the almond mushroom or mushroom of the sun, is an edible mushroom with a moderately sweet taste.
It has gained prevalence in countries around the world for providing exciting new health effects. The mushroom of the sun can help fight cancer, boost the immune system and even fight viruses.
Due to these tremendous health-enhancing effects, it has seen moderate commercial use in Japanese markets.
An estimated 500,000 people regularly use Agaricus mushroom for its immunity-boosting effects in Japan. Additionally, it has become widely used in alternative healing modalities all around the world.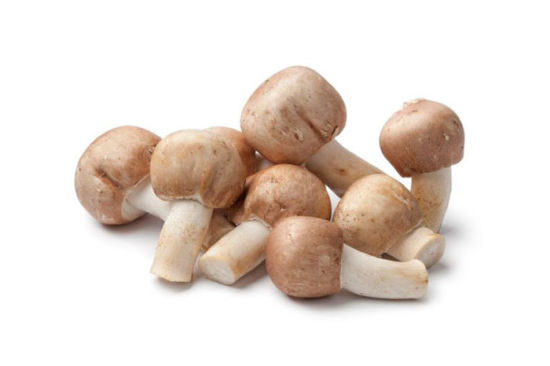 Benefits of Agaricus Blazei (Mushroom)
Several studies have been done to prove the effectiveness of the agaricus mushroom. Some of these studies have produced exciting results that have led to its commercial use in several alternative treatments:
Inhibits Cancer Growth
Inhibits Cancer Growth – There have been studies done over the course of 50 years by hundreds of researchers that illustrate that consumption of agaricus mushrooms can inhibit cancer cell growth.
Many of these studies proved effective in cell cultures and animal researches but failed to translate over to clinical trials.
However, a 2009 study by Reneta C. Fortes that was published in the Experimental Biology and Medicine Journal found that consumption of the Agaricus mushroom had a positive effect on colorectal cancer.
According to the study, dietary supplements with Agaricus sylvaticus showed positive glycemic effects on colorectal cancer.
Boosts Immune System
Boosts Immune System – Andrea T. Borchers, researcher at the University of California at Davis School of Medicine, found that agaraicus mushrooms stimulate the production of cytokines.
Cytokines are cells used to transmit information that is vital to the healthy operation of the immune system. Your immune system is your primary line of defense against harmful bacteria and viruses.
Regular supplements of Agaricus mushrooms proved to increase the overall efficiency of the immune system in Borchers study.
While many scientists and other researchers are skeptical, this successful experiment provides a new home for combating several immunity-related diseases and disorders.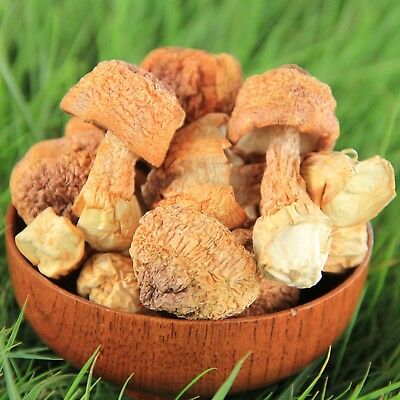 Decreased Insulin Resistance
Type 2 diabetes often results in insulin resistance, which inhibits the ability to move sugar cells into the body's cells to be used for energy.
According to WebMD, a website devoted to health and medicine, the extract from the Agaricus blazei, when used in conjunction with certain medications, can lower insulin resistance.
This lowered resistance allows sugars to be properly transported into the cells, supplying them with required energy.
WebMD reports that this is the most effective medically backed use of the Agaricus mushroom.
WebMD further suggests that more research is warranted to verify other reported health effects of this mushroom.
Consult Your Physician
Before taking any herbal or medicinal substance, it is advised that you consult with your physician.
While this mushroom has many tremendous health benefits, it may interact with existing medication or not be right for you. Ask your physician specifically about using this alternative treatment as a possible solution to a health issue. After receiving their recommendation, you can begin to have first-hand experience with this Japanese medicinal mushroom.