1-800-Contacts (exp 8/15/23)
New Customers Get 30% off Sitewide + Free Shipping!
Botonic Choice ( exp 7/1/2023)
Take 15% off with promo code BCFLEX15
Trending Supplements – Category Page
BrainMD Health
Memorial Day Sale – 20% OFF all products
Dr. Berg (exp 6/19/2023)
Father's Day Sale – 15% Off Sitewide with code: father23
Edible Arrangements
SWEET Savings! Get 20% off with code TWIXSALE!
Check out our new monthly Sweet Deals! Enjoy 25% off with code SWEETDEAL25 at checkout!
E-Vitamins
Garden Of Life AU (International Customers)
25% off your first order when you sign up to our newsletter!
30% off ALL Bundles!
Kroger
IHG Hotels and Resorts
IHG| Book Early and Save up to 15%
Lifeextension.com (exp 7/16/20230)
Macy's (exp 6/21/2023)
Extra 25% Off + Father's Day Specials End Today (code DAD) + Including 40% off Designer Watches, $30 and under Men's Shoes, Up to 60% Off Grilling Essentials, and more!
Natural Calm Magnesium
Free Shipping on orders over $50 at Natural Vitality!
New customers take 15% off AND get Free Shipping at BetterYourHealth.com/NaturalVitality!
Puritans Pride
Shop Puritan's Pride for Quality Bone Health Products!
Join the new Puritan's Perks program
Rite-Aid
Save up to 30% on Rite Aid Brand
Vera Bradley
30% off Travel & Backpacks
Students and teachers enjoy 15% off!
Vitamin World
Evergreen 1: FREE Shipping on orders $59 or more at Vitaminworld.com
Wilson's (exp 6/18/2023)
Save Up to 40% Off At Wilson for Father's Day!
Youdrugstore.com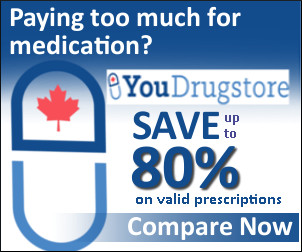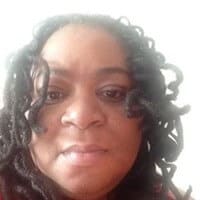 My name is Phyllis Robinson MSN, RN. I have been a Registered Nurse for 27 years in the Cardiac Intensive Care Unit. I am passionate about cardiac care and heart disease. I also want this blog to be an educational tool that people can refer to for traditional and alternative treatment. I will blog on heart disorders such as high blood pressure, congestive heart failure, cardiomyopathy, and high cholesterol.
I received my Nursing degree from Baltimore Community College.
I went on to receive my Masters in Nursing from Walden University
I have worked for almost 30 years in Critical Care with a focus on heart health. I am an advocate of preventive healthcare.