iPhone is a line of smartphones designed and marketed by Apple Inc. The iPhone line of products use Apple's iOS mobile operating system software.
The first-generation iPhone was released on June 29, 2007, and multiple new hardware iterations with new iOS releases have been released since.
The user interface is built around the device's multi-touch screen, including a virtual keyboard. The iPhone has Wi-Fi and can connect to cellular networks.
An iPhone can shoot video (though this was not a standard feature until the iPhone 3GS), take photos, play music, send and receive email, browse the web, send and receive text messages, follow GPS navigation, record notes, perform mathematical calculations, and receive visual voicemail.
Other functionality, such as video games, reference works, and social networking, can be enabled by downloading mobile apps.
As of January 2017, Apple's App Store contained more than 2.2 million applications available for the iPhone.
Content
History and availability
Production
Hardware
Software
History and availability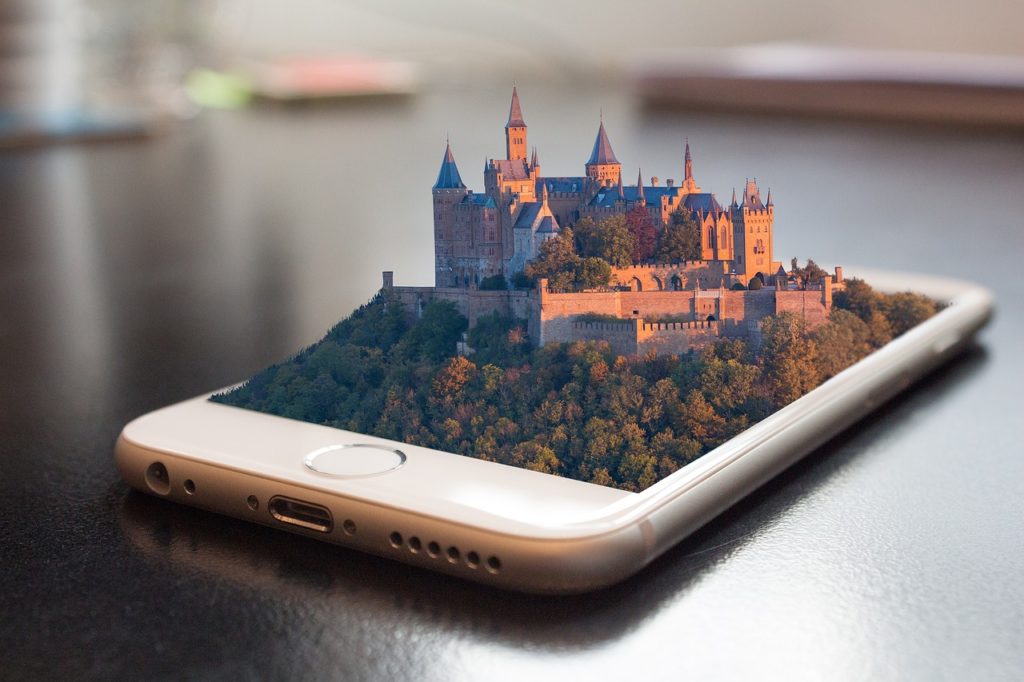 Development of what was to become the iPhone began in 2004, when Apple started to gather a team of 1,000 employees (including Jonathan Ive, the designer behind the iMac and iPod) to work on the highly confidential "Project Purple".
Apple CEO Steve Jobs steered the original focus away from a tablet (which Apple eventually revisited in the form of the iPad) towards a phone.
Apple created the device during a secretive collaboration with Cingular Wireless (which became AT&T Mobility) at the time—at an estimated development cost of US$150 million over thirty months
Sales and profits
Apple sold 6.1 million first generation iPhone units over five quarters.
Sales in the fourth quarter of 2008 temporarily surpassed those of Research In Motion's (RIM) BlackBerry sales of 5.2 million units, which briefly made Apple the third largest mobile phone manufacturer by revenue, after Nokia and Samsung (however, some of this income is deferred.
Recorded sales grew steadily thereafter, and by the end of fiscal year 2010, a total of 73.5 million iPhones had been sold.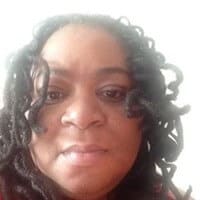 My name is Phyllis Robinson MSN, RN. I have been a Registered Nurse for 27 years in the Cardiac Intensive Care Unit. I am passionate about cardiac care and heart disease. I also want this blog to be an educational tool that people can refer to for traditional and alternative treatment. I will blog on heart disorders such as high blood pressure, congestive heart failure, cardiomyopathy, and high cholesterol.
I received my Nursing degree from Baltimore Community College.
I went on to receive my Masters in Nursing from Walden University
I have worked for almost 30 years in Critical Care with a focus on heart health. I am an advocate of preventive healthcare.